Meet our Team
Meet Andrea Galati, Chief Financial Officer for Clough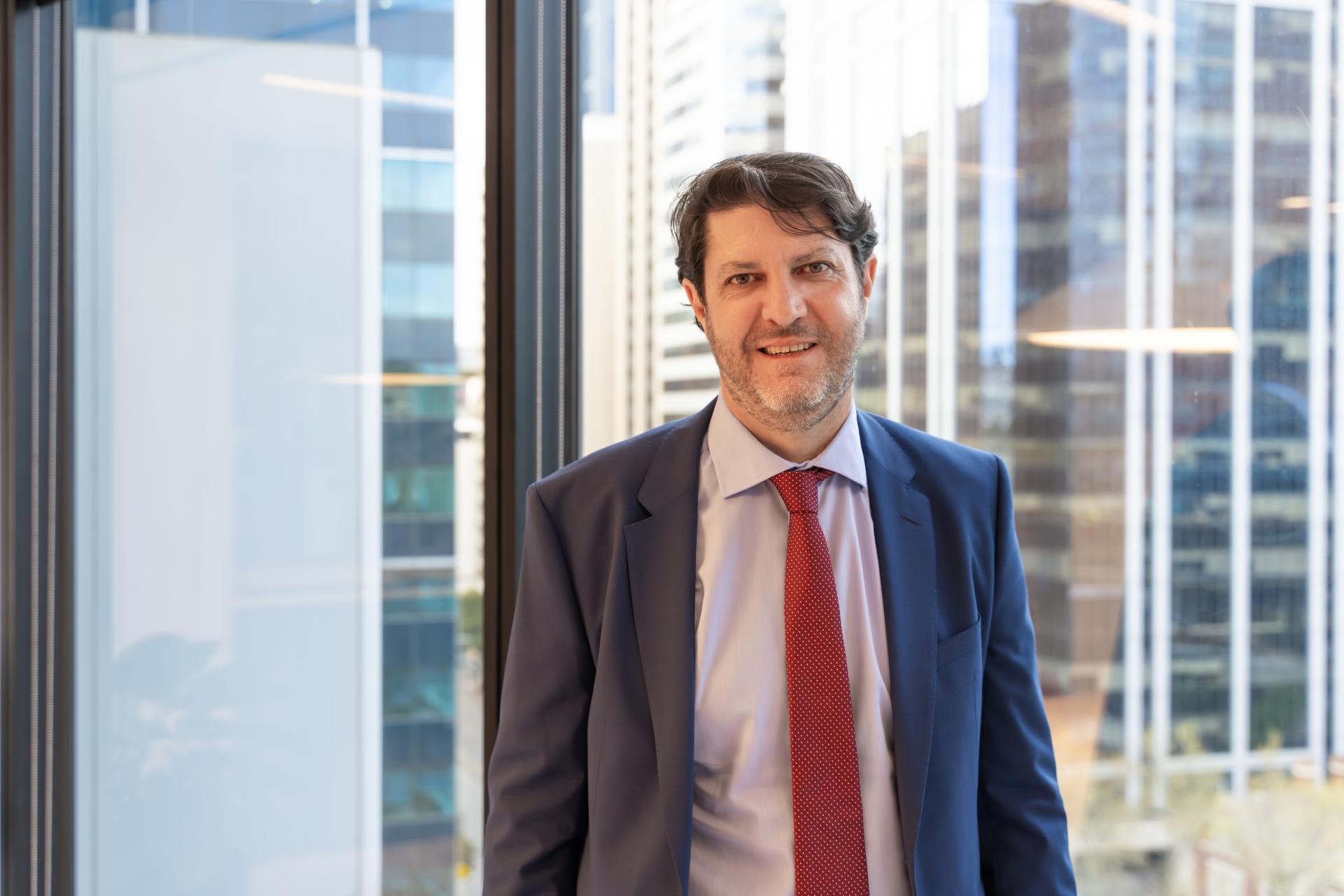 Andrea Galati has been appointed as Chief Financial Officer for Clough, leading the business' Administration, Finance and Control function through its next phase of growth and transformation following the acquisition of Clough by the Webuild Group.
Andrea joins Clough having previously held the role of Director of Operations & Risk Controlling APAC for Webuild Group which he began in 2019. 
Having worked predominantly in the engineering and construction industry over his career, Andrea brings a wealth of global experience to the business; he has worked in a range of senior roles including Chief Financial Officer, Deputy Chief Financial Officer, International Taxation Officer, Financial Control, and Branch Manager across Europe, Middle East, Cuba, Mexico, and Australia. 
"What excites me about Clough's future is the unique chance to merge different cultures and expertise and build a modern and diverse team committed to a greener future, as well as the incredible opportunity to create long lasting value for our stakeholders and communities", Andrea said.
Marco Assorati, Clough Executive President, said: "I am pleased to welcome Andrea to the role of CFO for Clough and to be working alongside him as part of our Australia leadership team. His extensive experience and knowledge of our industry, paired with his passion for innovation and sustainability will no doubt have a profound impact on our business as we work toward expanding the Group's portfolio of projects across Australia and Asia Pacific."
Peter Bennett, Clough CEO, added: "With bringing the Clough and Webuild businesses together in Australia under a single leadership team, Andrea's knowledge and collaborative approach is a huge asset for the company as we implement our growth strategy."
Meet the Team – Clough | Andrea Galati
Information material - Bridge project over the Strait of Messina