Woodman Point WRRF Sludge Treatment Upgrade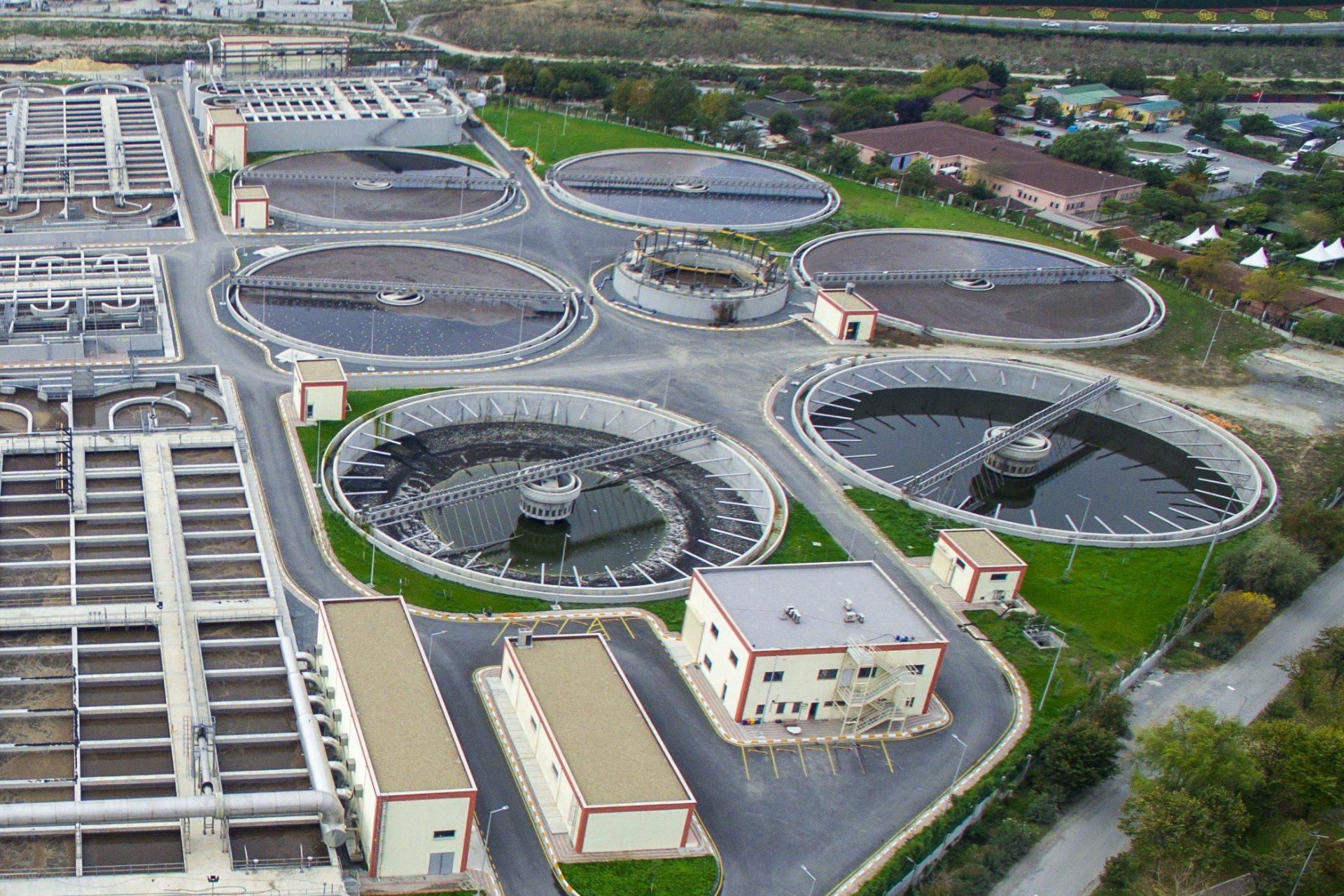 CONTRACTOR:
Joint-Venture between Clough (Webuild Group) at 60% and engineering firm Jacobs at 40%
The Woodman Point WRRF Sludge Treatment Upgrade project entails the upgrade of the Woodman Point Sludge Treatment Facilities at the Woodman Point Water Resource Recovery Facility in Perth, the largest wastewater treatment facility in Western Australia to produce biosolids for soil conditioning and biogas for energy use.
The contract is the latest in a series of upgrades being conducted by the Water Corporation at the Woodman Point WRRF. Located in the suburb of Munster, the entire facility is the largest treatment plant in the state, serving industrial, commercial and residential customers of Perth's southern metropolitan region. 
The contract is designed to have the sludge facilities treat a solids load of 120 tonnes of dried solids per day. The biosolids can be used for agricultural purposes, such as soil conditioning. Another by-product of the treatment process is biogas, which can be used as a source of energy. 
The upgrade will include the incorporation of Thermal Hydrolysis Pre-Treatment technology, a new dewatered sludge receival facility, a new solids thickening and dewatering system and a new odour treatment provisions.
Woodman Point WRRF Sludge Treatment Upgrade
Information material - Bridge project over the Strait of Messina