Protecting the environment is a priority for the Group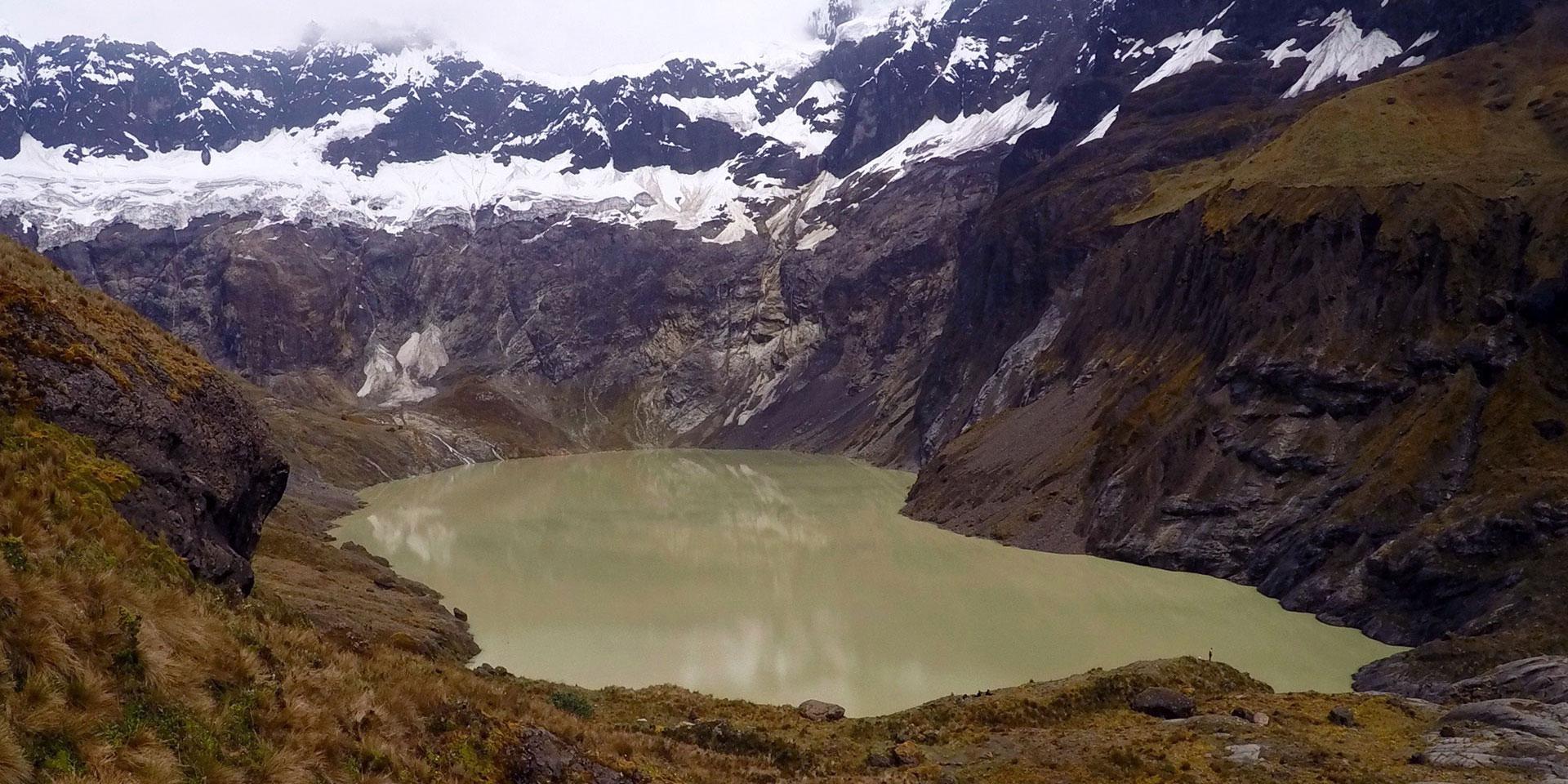 Safety, culture and local workforce, the environment: these are the key elements around which we design and build a sustainable future for current and future generations
In 2002, we were one of the first European construction companies to formalise a specific Environmental Policy. Today, we continue to strive for a systemic vision, to protect the world around us.
In Australia, we particularly focus on environmental excellence supporting a circular economy. In recent years we attained significant results with regard to water reuse and recycling (68%), reuse of excavation material (58%) and waste recovery and reuse (over 90%). We improved our carbon footprint, reducing our GHG emission intensity rate in the 2015-2017 three-year period by approximately 40%.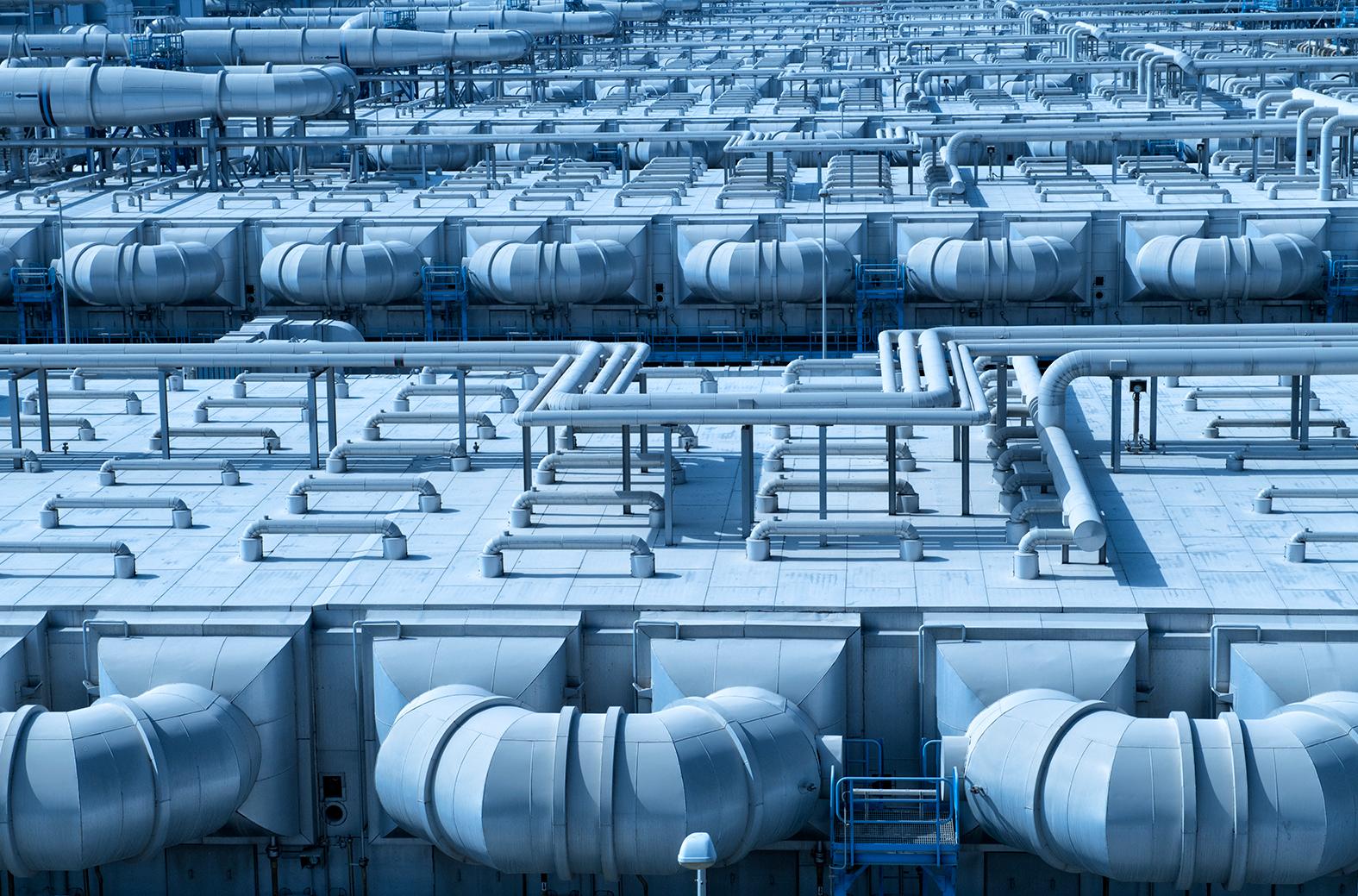 ESG Rating: Webuild is global leader in sustainability
The effective implementation of ESG (Environmental, Social, Governance) best practices is confirmed by the assessments to which the Group is periodically subjected by investors, agencies specialized in non-financial ratings, customers and other stakeholders.
Some of our projects defined new market standards, winning important awards at a global level
Top Sustainability Award 2022 - Airport Line in Perth
Webuild has been awarded the highest classification from Australia's Infrastructure Sustainability Council (ISC) for the Airport Line, formerly known as the Forrestfield-Airport Link in Perth. The ISC "As Built Leading" rating for the new light rail line acknowledges Webuild's commitment to building sustainable infrastructure in this core market where the Group is expanding. The ISC is a leading evaluator of infrastructure projects based on environmental, social, economic and governance factors.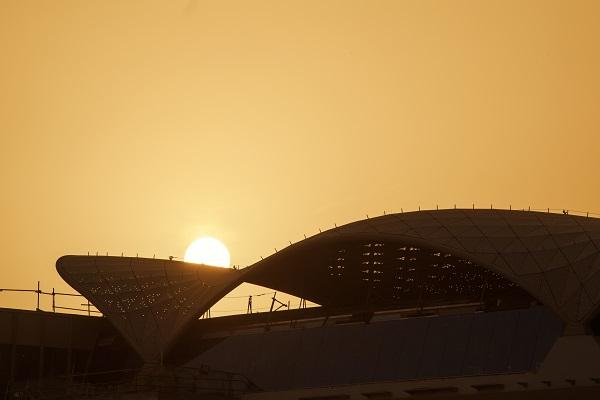 Sustainability Award 2017 - Red Line North project
In 2017, the Red Line North project, in Doha, allowed Webuild  (previously Salini Impregilo) to win the Sustainability Award 2017 by the Qatar Green Building Council, in the Best Green Building Contractor category. The joint venture that involved building the metro line also received the Certificate of Sustainability Excellence.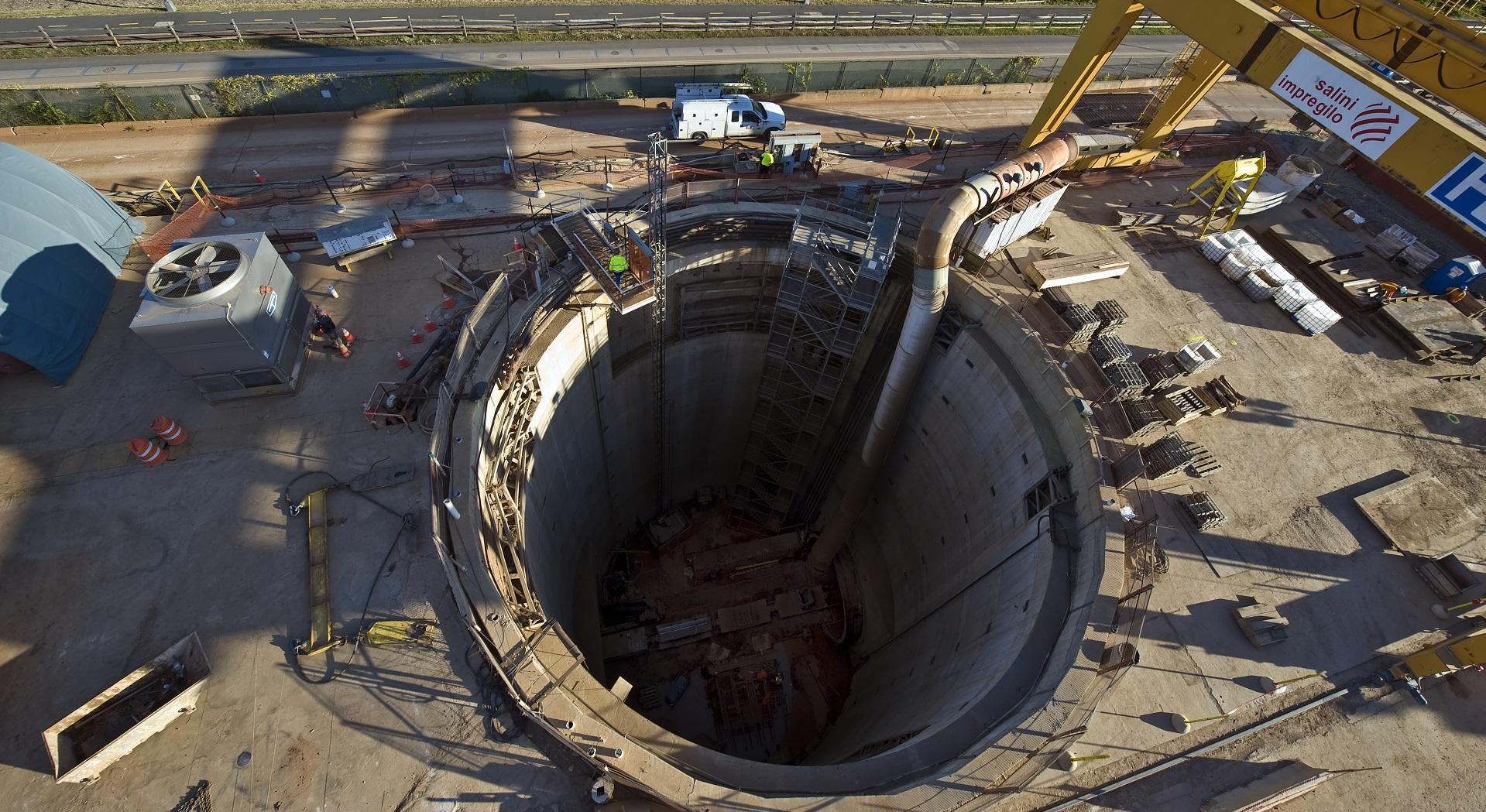 Sustainability Initiative of the Year 2017 - Anacostia River Tunnel Project
The Anacostia River Tunnel Project in Washington, D.C. (USA) was given the Sustainability Initiative of the Year award by the International Tunnelling and Underground Space Association (ITA) in 2017.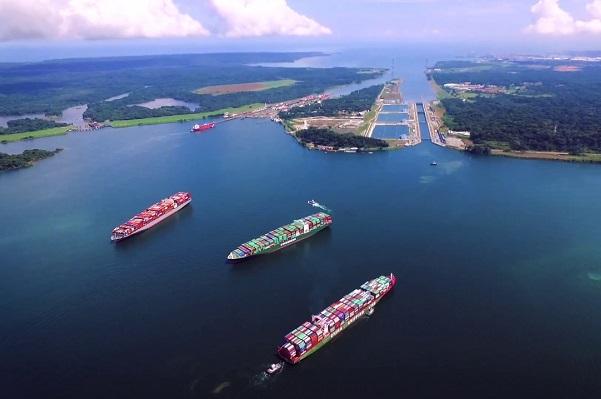 Technological and Environmental Excellence - Pamama Canal
From the outset Webuild's key concerns were environmental water impact and rainforest as well as its inhabitants' protection. 
Leader in Environmental Sustainability - Saudi Arabia: Metro Riyadh
In carrying out the Red Line North Underground, we implemented a set of innovative solutions to mitigate the project's environmental impact thereby reducing our environmental footprint. 
Sustainability | AU
Information material - Bridge project over the Strait of Messina