Forrestfield-Airport Link Project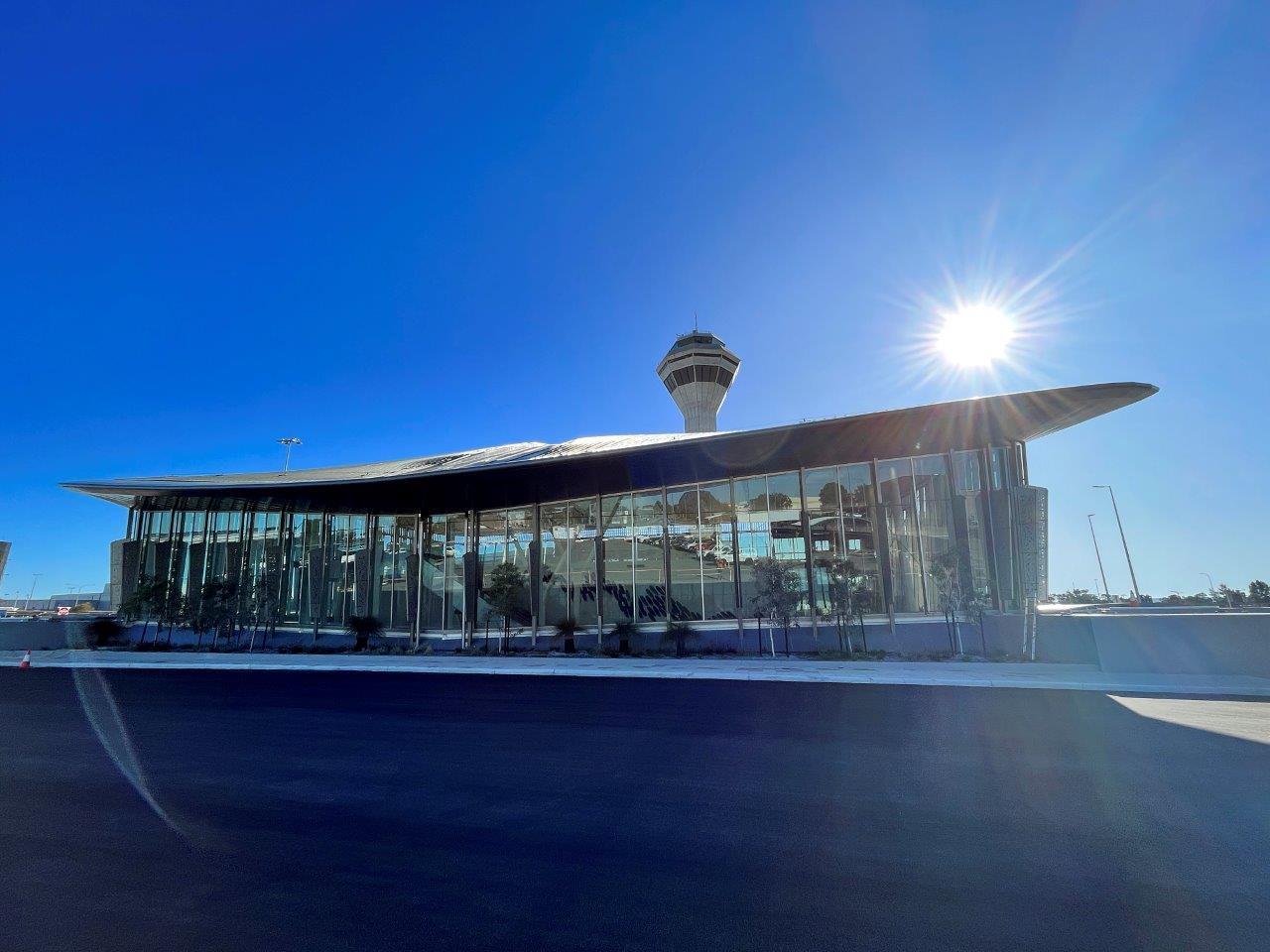 The Project in Perth
The award-winning Forrestfield-Airport Link (FAL) project forms a major piece of Perth's future infrastructure network as the Western Australian capital continues its march toward a projected population of 3.5 million by 2050, almost double its current total.
The world-class rail project, recently completed by Webuild (previously Salini Impregilo) and locally based joint-venture partner NRW, connects Perth's airport and eastern suburbs to the CBD and existing suburban rail network.
Featuring the construction of three new rail stations linked together by two eight-kilometre twin-bored tunnels, the project will more than halve travel times for commuters and generate 20,000 daily passenger trips with capacity for up to 29,000 trips by 2031.
Now known as METRONET Airport Line, the service will also reduce road traffic and travelling times by taking an estimated 15,000 cars off the road, in turn easing pressure on Perth's road network and reducing air pollution.
Client: Public Transport Authority of Western Australia
Contractor: Webuild (former Salini Impregilo) and its joint-venture partner NRW Pty Ltd
Project Value: AUS 1.86 billion
People behind the Forrestfield-Airport Link Project
Webuild for a Sustainable Future in Australia
Forrestfield-Airport Link, Perth - Webuild Project
Forrestfield-Airport Link – Project Completion
The new metro rail lines
The project will allow residents in the eastern suburbs of Perth to travel 20 minutes to the city centre
+ + +
cars off the road, reducing road traffic
Innovative Solutions for Perth
With its extensive global experience and 115-year history, Webuild has brought with it a range of innovative solutions to ensure the project is delivered with maximum efficiency and minimal disruption for the people of Perth:
A purpose-built factory was established for the project, with a concrete batching plant, a carousel line and a steam curing chamber operated by Boral Ltd.

Two Tunnel Boring Machines (named Grace and Sandy by local school children) that simultaneously excavate and install concrete lining were specifically designed for the project and operated around the clock.

With Tunnel Boring taking place directly under the Perth airport runway, more than 10,000 sensors were used to ensure the runway did not sink at all during the tunnelling process.
Commitment to social procurement policies
A firm commitment to social procurement policies has also been a key element of the overall Forrestfield Airport Link project, with more than 55% of employees under 40 and people of more than 25 nationalities working on the project.
In addition, the percentage of total hours of work on the project undertaken by indigenous Australians was 2.57% in October 2020, higher than the assigned 2% target.
We build value for Community
Webuild and it's joint-venture partner NRW pty Ltd is working closely with the Public Transport Authority and the community to minimise construction impacts.
Local area & community: the project will service the growing

local community

and promote a safe and vibrant precinct through new stations and services. 

Employment & industry: The project specifies targets for

Aboriginal engagement 

Environment & Sustainability: Webuild and NRW are committed to reducing whole-of-life costs and contributing to

safe and healthy employees

, communities and ecosystems.
Forrestfield Airport-Link, Perth - Supply Chain
Forrestfield-Airport Link Project
Information material - Bridge project over the Strait of Messina