Sydney Metro - Western Sydney Airport Line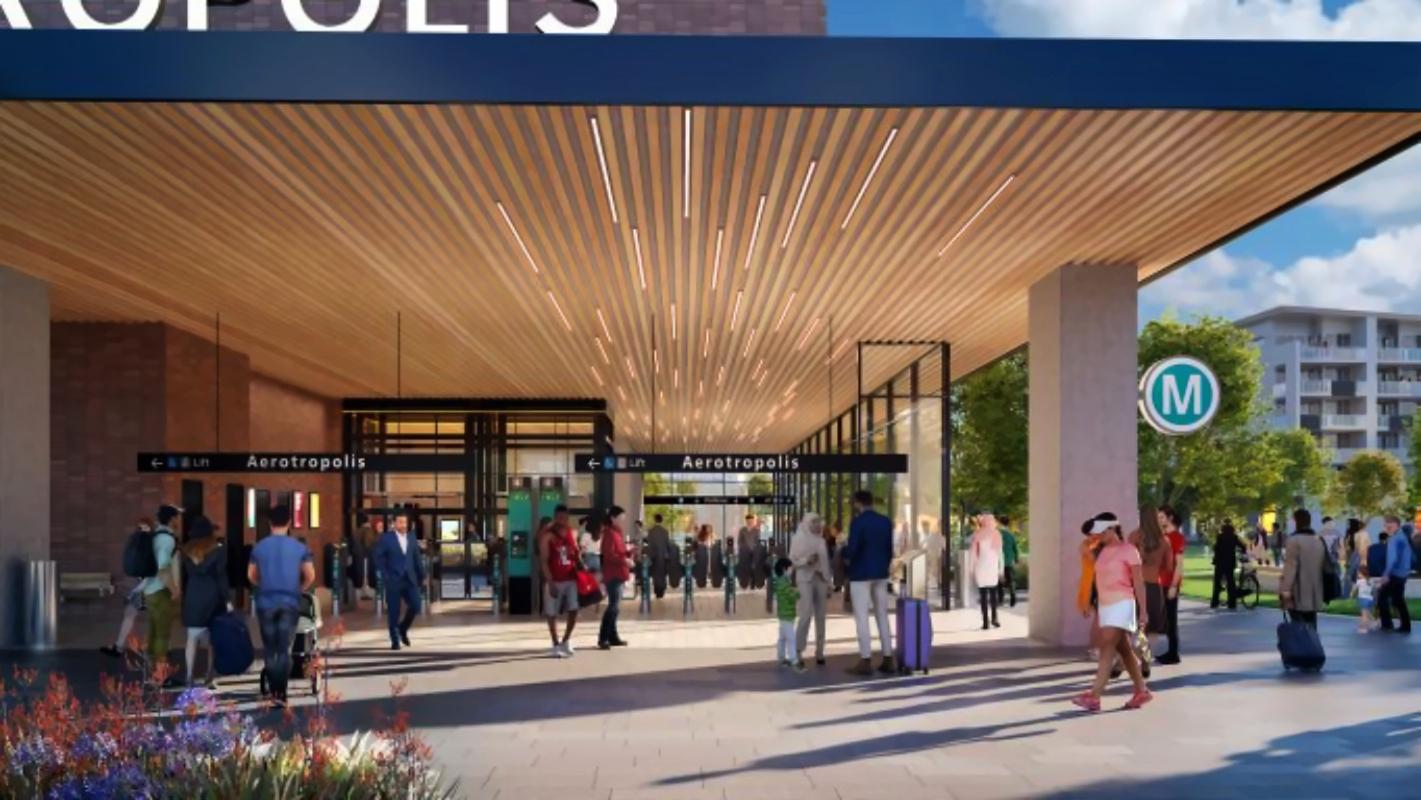 The Sydney Metro - Western Sydney Airport Metro Line,  "Stations, Systems, Trains, Operations and Maintenance (SSTOM) Package" project, da eseguire con formula PPP (Pubblic-Private Partnership), foresees building six stations, in the section between the St. Marys interchange station and the Western Sydney Aerotropolis station, a workshop depot for storing and the maintenance of trains, at Orchard Hills, but also the superstructure, the signalling systems and the mechanical and electric systems of the entire line, and the supply of new driverless trains.
The Western Sydney Airport Metro will guarantee a further expansion of the Sydney metro network, Australia's largest public transport line. It will also change the way people travel in one of the country's most populated cities. The new line will support the growth of all the western side of Sydney, with thousands of employed people expected during the construction phase.
Webuild, in a consortium, will also manage and carry out the maintenance activities of the entire line (23 km) for 15 years after it opens to the public.
The project was commissioned by NSW and Australian (Federal) governments. It will be built by Webuild as part of Parklife Metro Consortium that will carry out the civil works (Siemens also has a stake). Webuild is also part of the project company (with Plenary Group, Siemens Mobility and RATP Dev).
Sydney Metro - Western Sydney Airport Line
Information material - Bridge project over the Strait of Messina