Promoting Health and Safety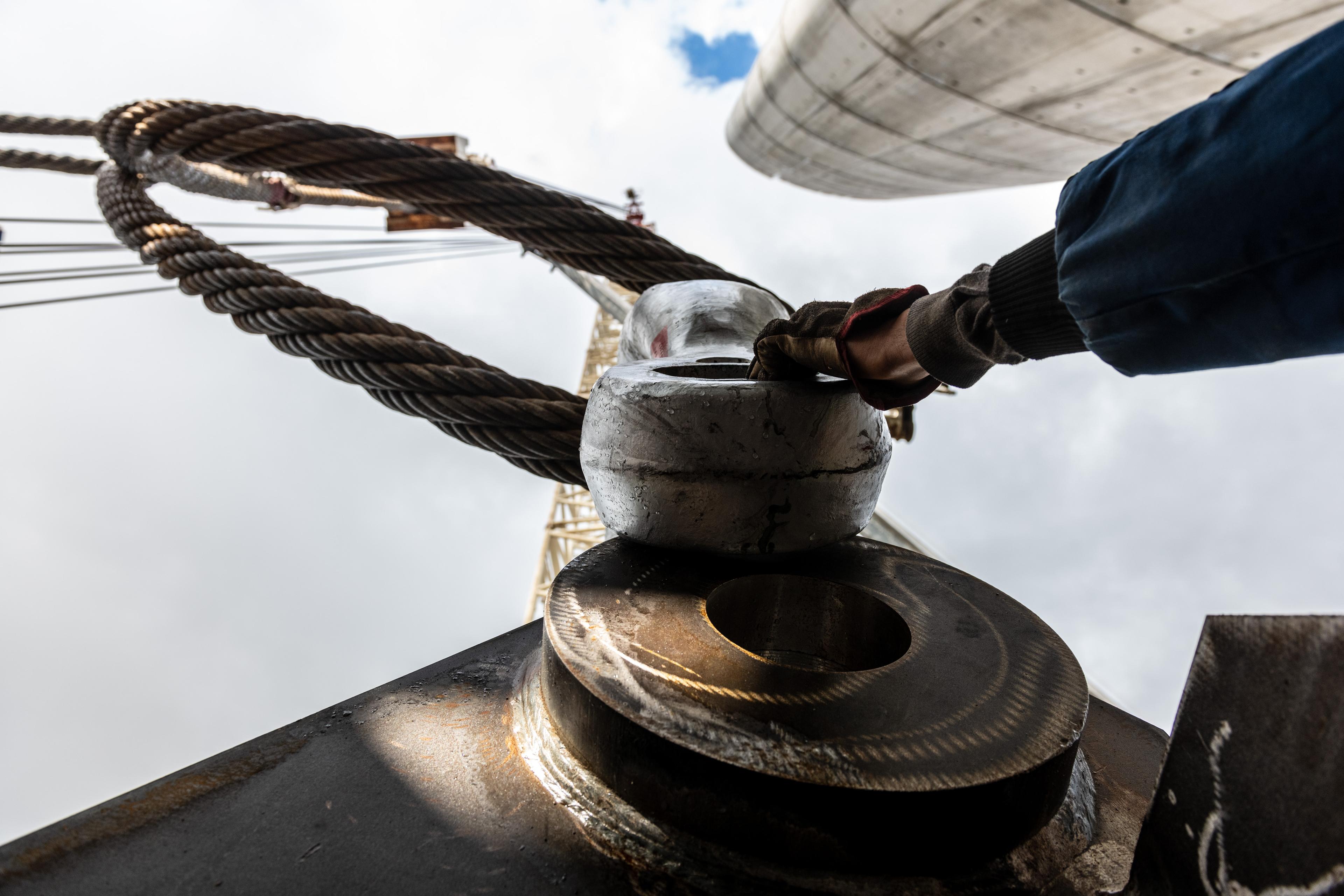 We have built extraordinary works thanks to our most precious resource: our people
We believe in challenges and in continuous growth, we believe that our success comes from our people, with our history, our aspirations, our competencies; men and women working together to build infrastructure that improves people's lives.
We recognise the role our executives play in shaping our safety culture, creating greater awareness of health and safety and instilling it throughout our workforce.
Our commitment to health and safety in the workplace is part of our culture and DNA. We set clear requirements on complying with procedures to manage and protect the health and safety of each of our employees.
We created Valyou - Our Health and Safety Way, a global project that aims to create new Safety Leaders and a new Health and Safety corporate culture. It consists of training courses and innovative communication campaigns, which are carried out in our headquarters and worksites globally to transform every employee into a Safety Builder.
Valyou: Our Health & Safety Way
I strongly believe in our ability and the leadership style we have shown over the years to carry off the most complex challenges in the world. I would like our new culture of Safety to permeate our entire community, so that our Group is acknowledged as global leader for the safety of its men and women
PIETRO SALINI
, CEO WEBUILD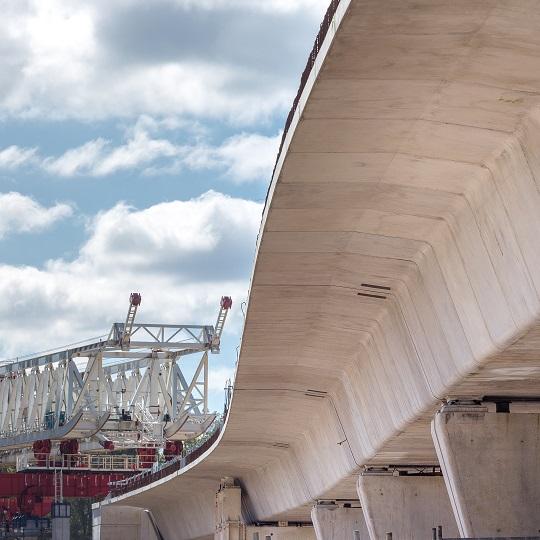 Sydney: safety leadership development programmes
Sydney Metro Northwest
We have implemented our Safety Leadership Development Programmes across worksites in Australia including our Northern Western Rail Link worksite in Sydney, where workshops have been carried out with managers, site directors, and the main sub-contractors.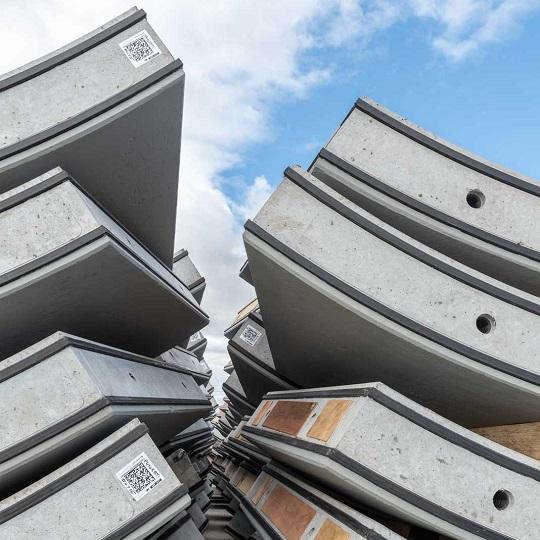 Perth: the first event of our Valyou journey
Forrestfield-Airport Link, Perth
For the Forrestfield-Airport Link project, we adopted and implemented the best HSE management best practices, besides specific training paths. Our Safety Builders programme also began: Managers and employees of 10 different nationalities were involved in specific training days with different workshops dedicated to developing safety leadership. The programme will continue with the subsequent engagement of all workers, in line with the project's development.
Health & Safety | AU
Materiale informativo - Progetto Ponte sullo Stretto di Messina