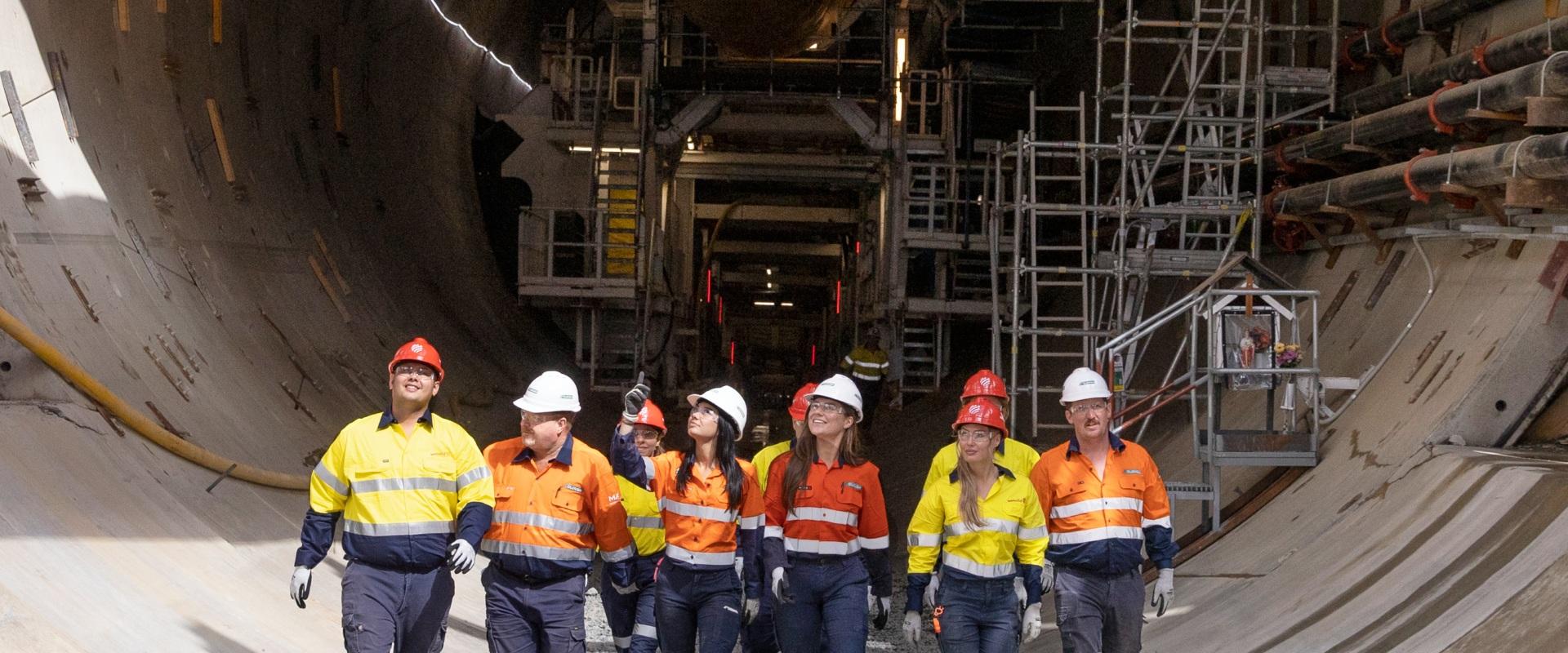 We are in Australia to build shared, long-lasting value
Webuild for a Sustainable Future in Australia
We are helping Australia grow by supporting its long-term infrastructure plans and working with its current and future engineers
Our experience in Australia dates back to the 1970s when the Webuild Group built Melbourne Underground Rail Loop (MURL), better known today as the City Loop.
Throughout the 1980s, the companies that were to become part of Webuild (formerly Salini Impregilo) worked on various projects, such as the Wivenhoe Dam, the Shoalhaven Bridge and the Traralgon and Pakenham water treatment plants.
The Group's recent experience in the transport sector includes the skytrain cable-stayed bridge and viaduct for the Sydney Metro Northwest, the Forrestfield-Airport Link in Perth, Melbourne's North East Link road tunnels and the Snowy 2.0 hydropower development, both of which are under construction. These projects expand the country's public transport services and energy production capabilities in the most sustainable way possible.
Webuild + Clough, together are one
Our projects in Australia
We have a legacy that unites us to Australia. We interpret this very legacy considering the needs and local culture, its evolution, the lessons learned in the more recent transport projects in everything we do.
Meet our Team in Australia
Discover more about Webuild+Clough people, workers with different stories and backgrounds building together Australia's future infrastructure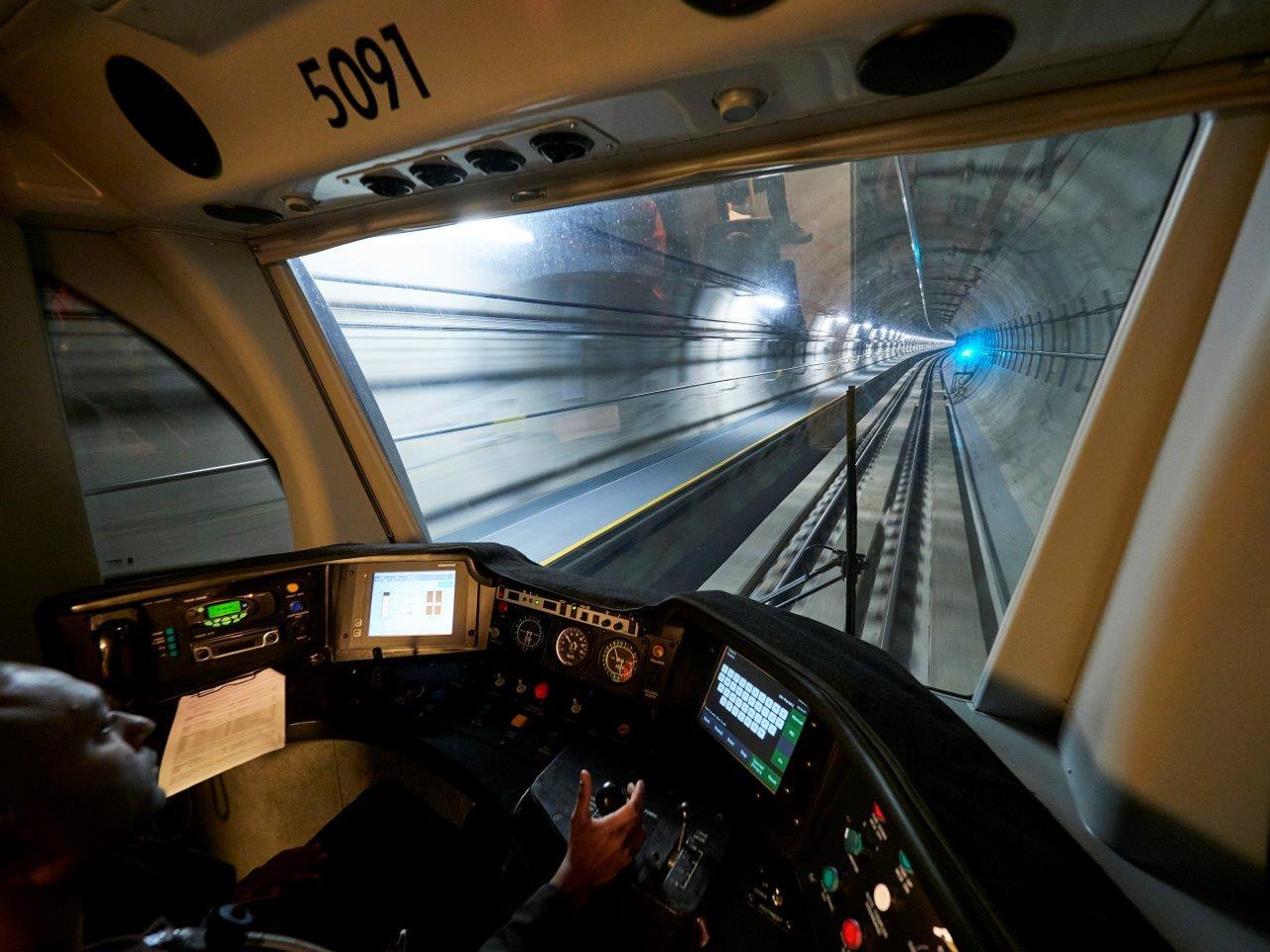 Our Australian Experience: Highlights
We have been involved in many projects in 4 states in 3 different sectors:
Water, Roads & Bridges, Metro & Railways
+ + +
metro and railway stations in Perth, Sydney and Melbourne
Webuild Australia
Materiale informativo - Progetto Ponte sullo Stretto di Messina