We are a multinational and multi-ethnic company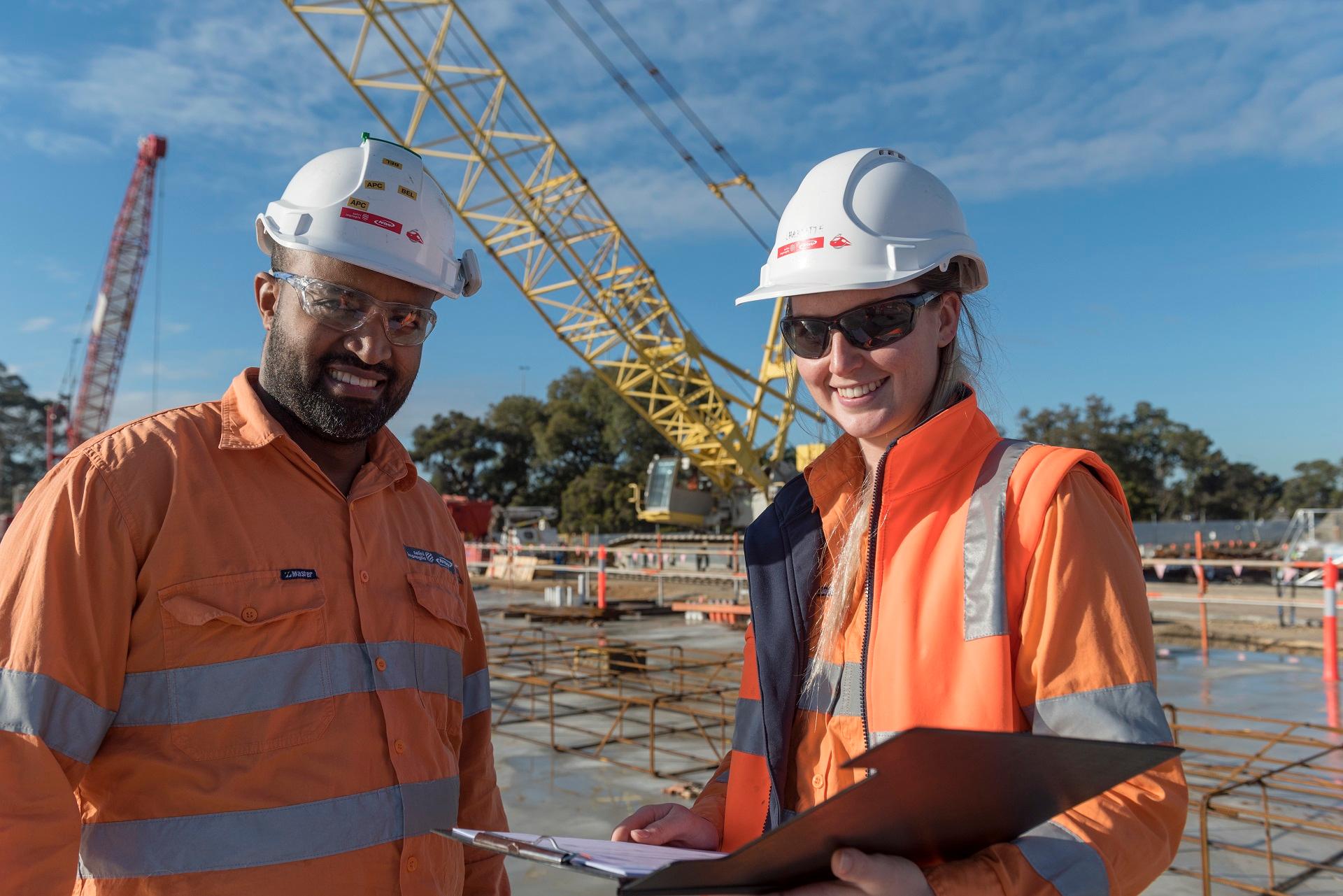 Every day, 70,000 employees of more than 100 nationalities work together, respecting the different cultures and ideologies
Diversity has become our competitive advantage, which allows us to grow, create synergies and better adapt to the challenges that are present in each country.
We promote respect among colleagues and an appreciation of the contribution made by every one of our people. In places where diversity is more apparent, we develop specific programs that encourages Inclusion and Equal Opportunity.
As for gender diversity, we are promoting a greater female presence within the Group even though the sector has traditionally been predominantly male. It is doing this not only for staff positions in administration but also technical ones on construction sites through training programs for young graduates.
People, their qualities and their talent have always been at the forefront for us
We embrace every form of diversity: for us it represents a value. Respecting the range of human differences is one of the key elements of our growth. An inclusive company is built day by day.
Pietro Salini about Inclusion & Diversity: "An inclusive company is built day by day"
Diversity and inclusion through real actions
We value diversity and promote <strong>an inclusive culture.
+ + +
of the members of our BoD are women 
+ + +
of the Corporate divisions are women 
+ + +
of our personnel are under the age of 35 
+ + +
of employees globally are local personnel 
Webuild's commitment to gender inclusion for the International Day for the Elimination of Violence Against Women. Wherever we work, we always promote diversity and inclusion.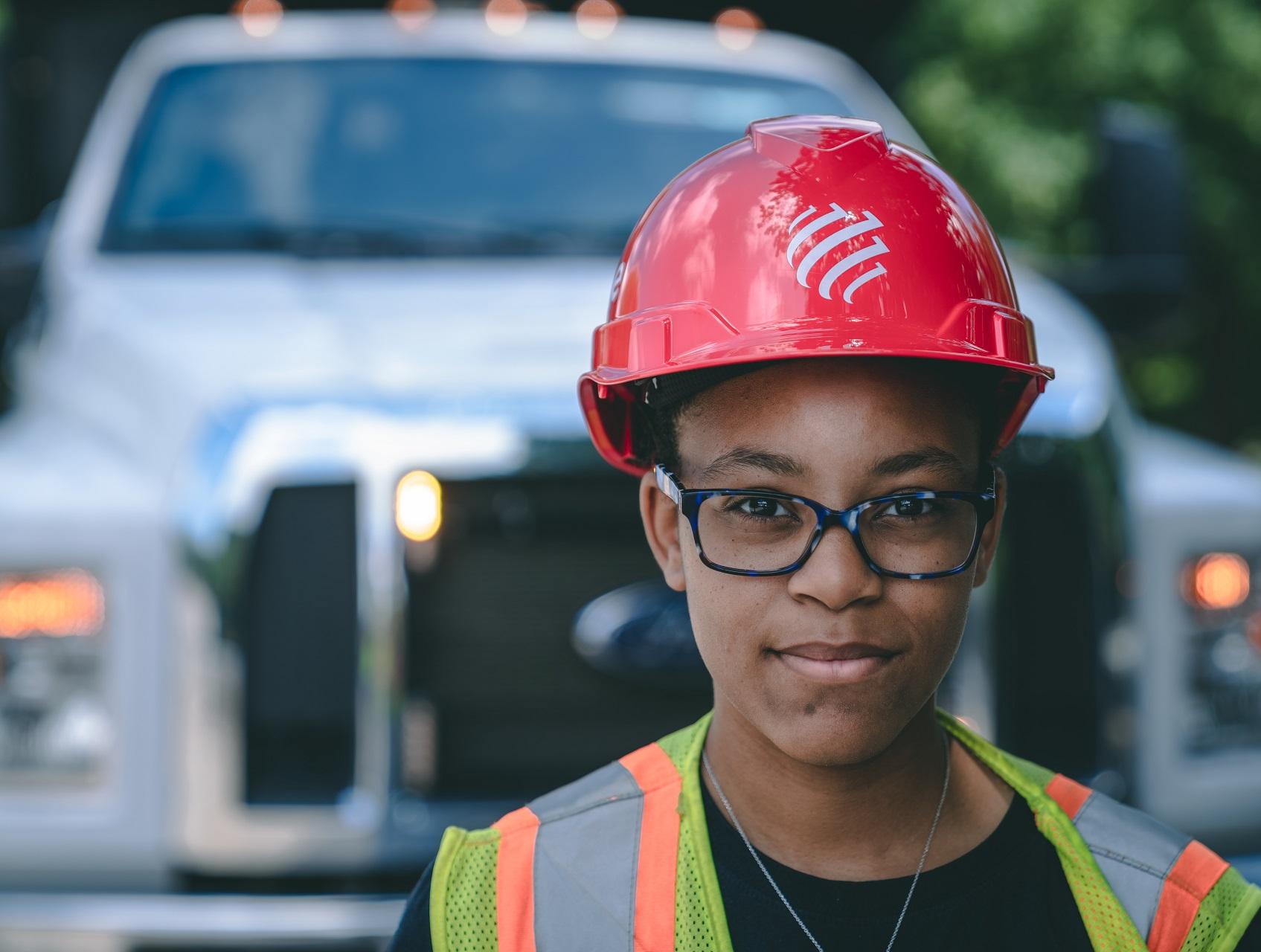 Culture Diversity
In Webuild, we have always believed in the value of cultural and background diversity, because it brings greater growth, enriching the Group's people and business. 
The Group's leadership profile has been enriched, in diversity terms, also by the ideas and perspectives of international managers, and from business sectors other than construction one. With reference to the Group's key positions, 23% are covered by international resources.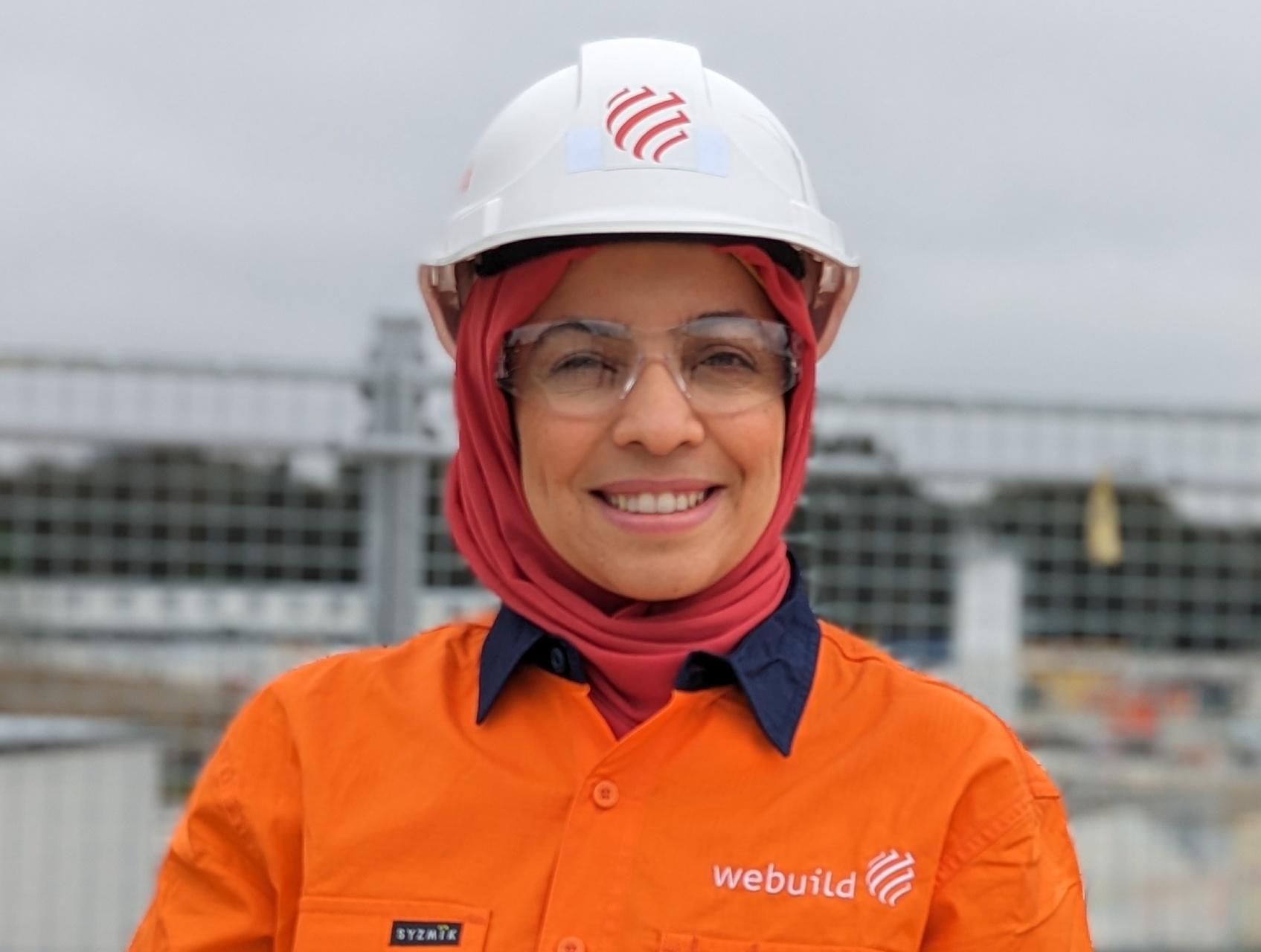 Gender Diversity
We daily commit to sustaining, supporting and inspiring women in their pursuit of success, for them to progress in the large infrastructure sector.
We defined a goal to increase the presence of women in the pipeline of possible successors for key roles, which provides for the inclusion of 25% of women in the succession planning of these roles, by 2023.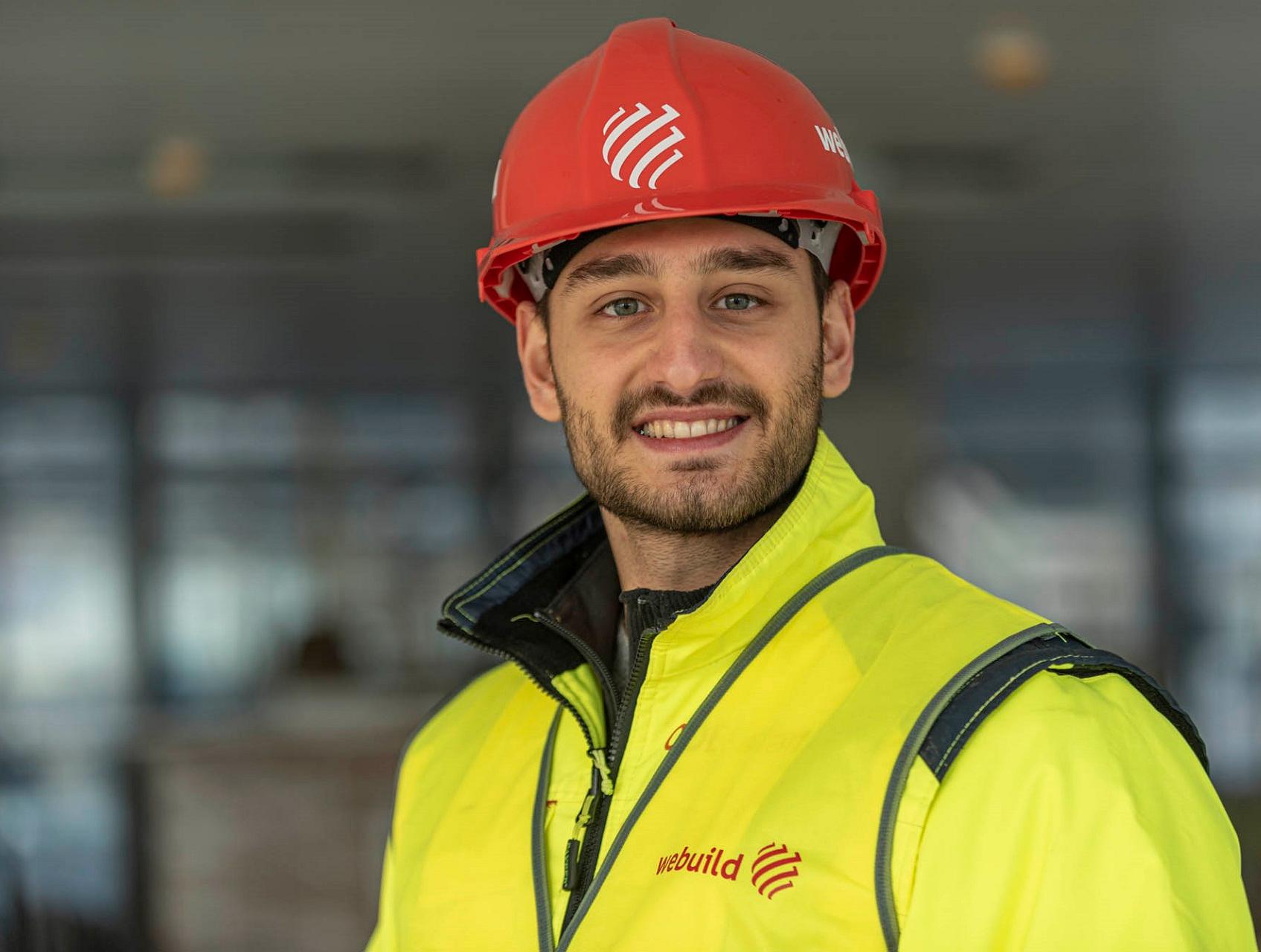 Age Diversity
We consider the attraction, growth and development of young talent a fundamental moment that builds the Group's long-term vision.
The average age in our Group is 38 and 24% of our people are under 30.
Our Inclusion & Diversity policies
In Australia, Webuild developed two policies (Equal Employment Opportunity, Harassment and Bullying) that set principles and objectives to guarantee a working environment that values every employee regardless of sex, race, age or background. It applies these policies to the projects it is developing in the country. It ensures that every hire receives induction training and is informed of the policies and procedures regarding diversity on the work site.
Webuild Top stories of diversity
Diversity: our competitive advantage. We promote respect among colleagues and develop specific programs that encourages Inclusion and Equal Opportunity. Readmore our top stories of diversity worldwide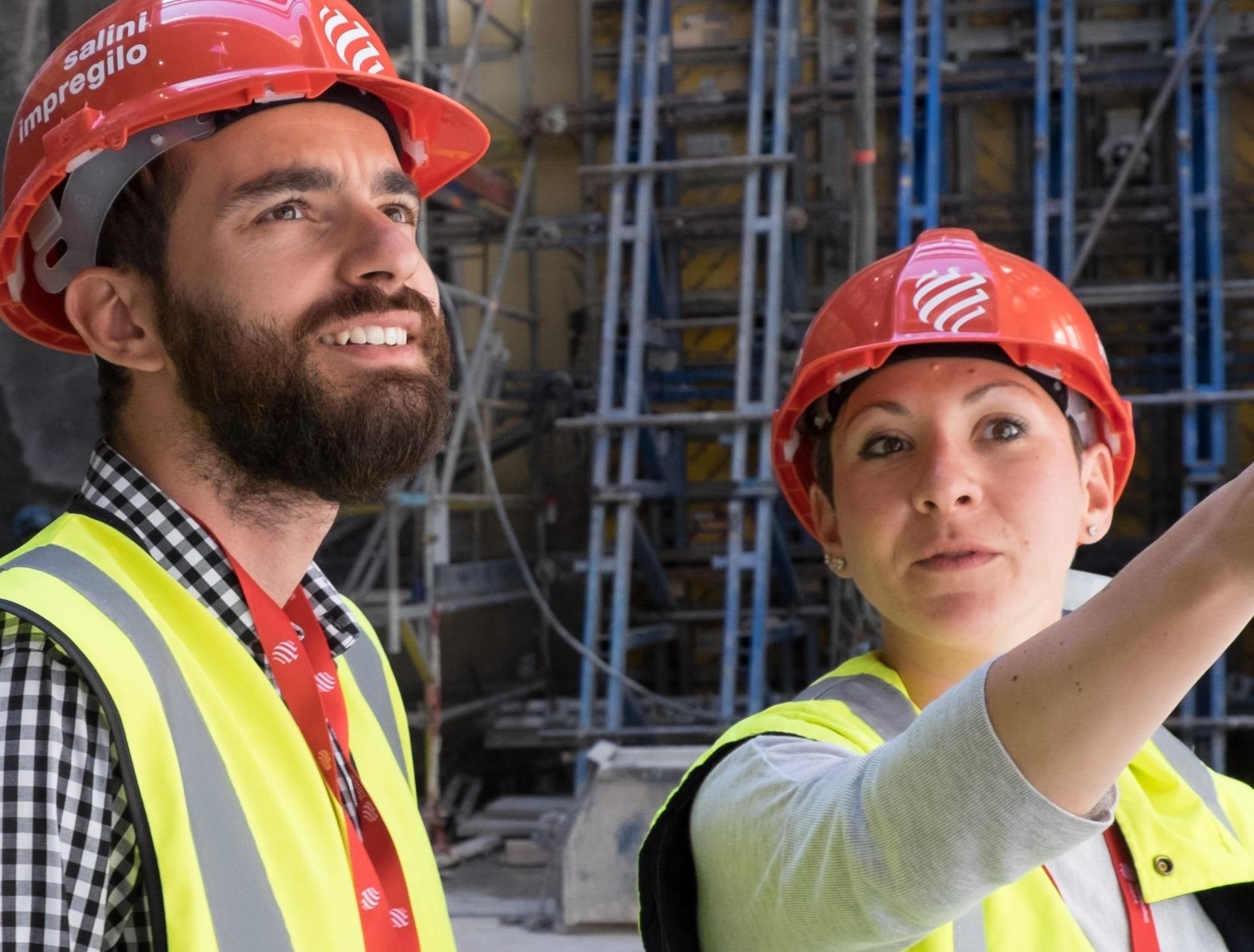 Sydney construction site
Webuild recognises, respects and values differences among its workforce and in the Australian society at a whole, making Inclusion and Diversity an integral part of its strategy. In Sydney the Group has implemented a dedicated program focused on three key pillars: involving an inclusive workforce through meeting young people, Aboriginal and Torres Strait Islander people, and applicants from disadvantaged groups and from Greater Western Sydney; extending social targets to the supply chain; providing vocational and awareness training also on inclusion and diversity topics. Aboriginal Heritage Awareness training program received the 2015 Premier's Award in the category of "Making NSW a Better Place to Live".
Diversity on the Perth worksite
At the construction site of Perth's Forrestfield-Airport Link, on of the project being developed by Webuild Group in the country, there are more than 3,000 direct and indirect employees inducted over the duration of the project. In terms of salaried staff EEO, there are 25 nationalities.
Particular attention is given to the Aboriginal culture, with the percent of total hours of work on the project by the Aboriginal population equal to 2.57% in October 2020, higher than the assigned 2% target.
There is also a higher number of women working in the areas of Administration, Finance and Controls, Environment and Sustainability and Quality.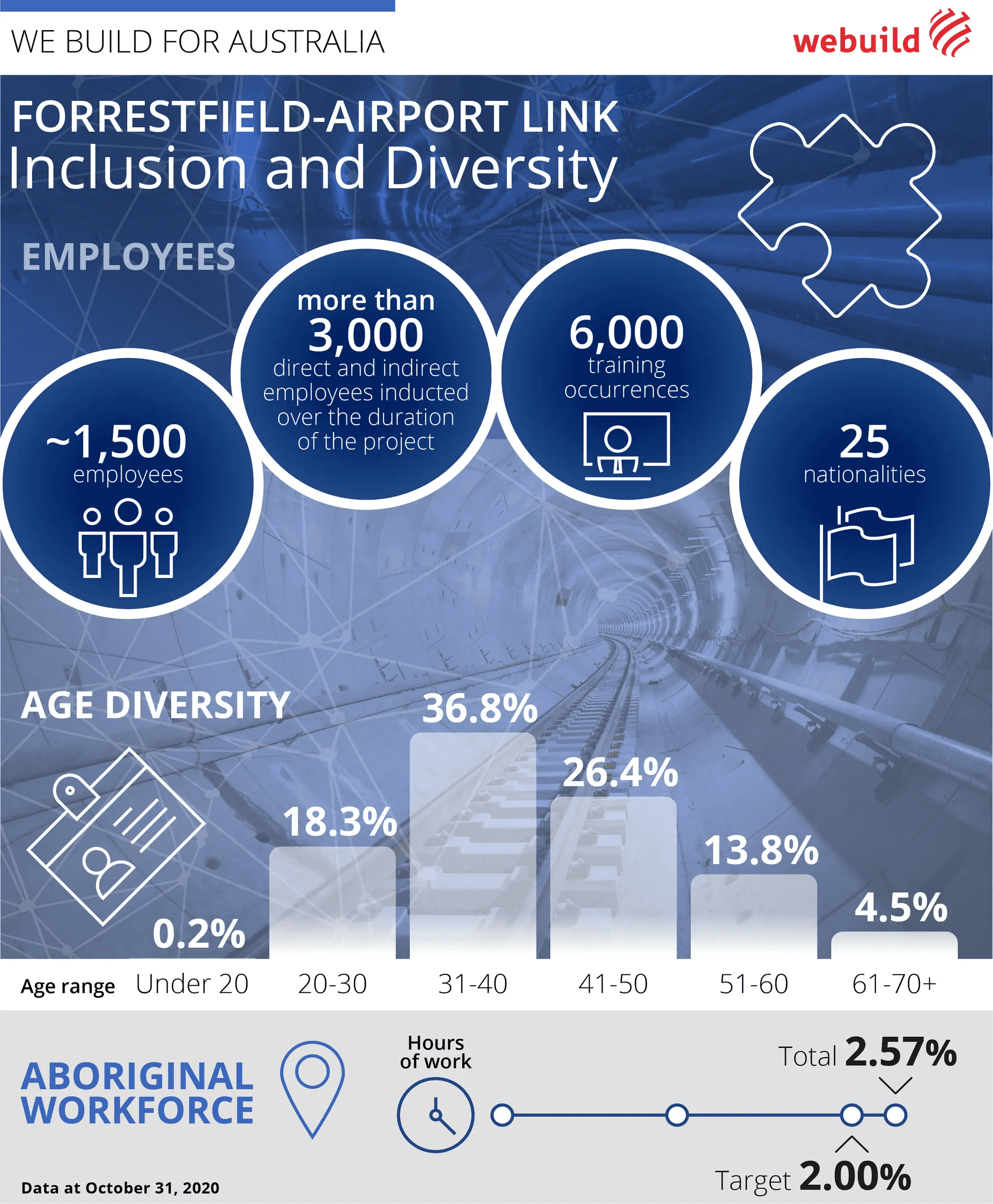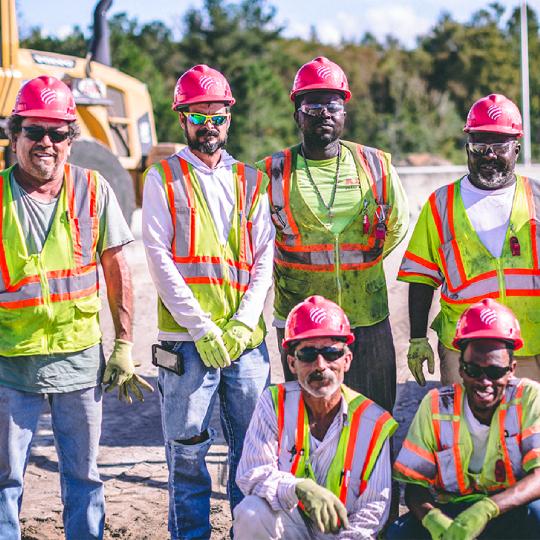 Lane Construction Corporation
In the United States, the Group's subsidiary The Lane Construction Corporation, has a unit at the head office that is responsible for the implementation of two policies: one on Equal Opportunity and the other on harassment. Both policies assign specific responsibilities to managers, supervisors and employees, whether they be at the office or in the field. Lane has also an action plan that provides information and training to staff, involves women and minority organizations to help fill vacant positions, and ensures subcontractors develop their own initiatives to promote equal opportunity. In 2017, Lane was named "Employer of the Year" by the Partnership for Inclusive Employment and Career Excellence (PIECE).
Inclusion & Diversity | AU
Materiale informativo - Progetto Ponte sullo Stretto di Messina